New & Pre-Owned Car Broker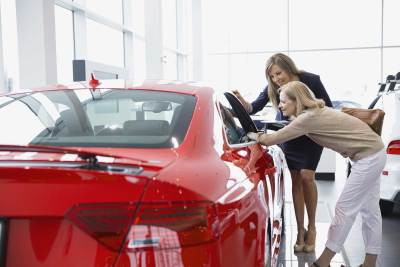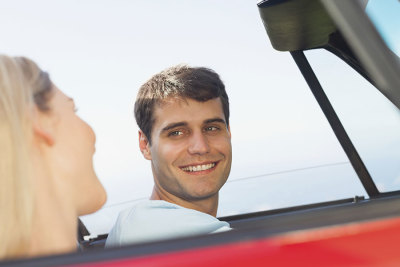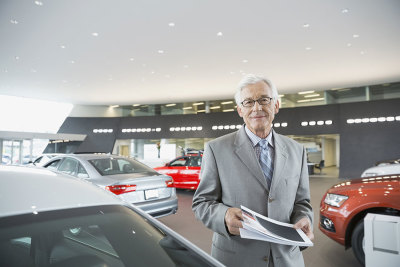 Large New Car Dealer Network
Trade-in & Lease-return vehicle disposition
We will leverage our volume purchasing power and our statewide wholesale network to get you the right new vehicle at the best price.
We also specialize in locating pre-owned vehicles.  
Lease Return & Trade-in dispositon. No problem will return your leased car on your behalf. We have a wholesaler network to buy your trades at a above market value.